Hurricane Dorian: How to protect yourself from price gouging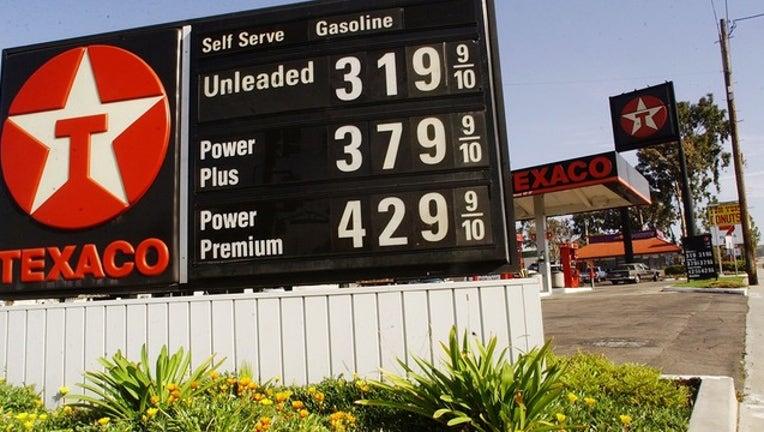 ORLANDO, Fla. (FOX 35 ORLANDO) - With essential supplies flying off store shelves as Florida residents prepare for Hurricane Dorian, items like water, generators and ice may be in short supply. Some businesses could take advantage of the need for necessities in the wake of a natural disaster by jacking up prices, which is illegal in the state.
"The victims of any natural disaster, be it a hurricane, flood or earthquake, have unfortunately become victims of scam artists out to profit from the misery of others," Florida Attorney General Ashley Moody's website reads.
RELATED: Dorian could reach Florida as a Cat 3 hurricane this weekend
The state of Florida enacted a law after Hurricane Andrew in 1992 prohibiting price gouging.
According to Moody's website, "Florida Statute 501.160 states that during a state of emergency, it is unlawful to sell, lease, offer to sell, or offer for lease essential commodities, dwelling units, or self-storage facilities for an amount that grossly exceeds the average price for that commodity during the 30 days before the declaration of the state of emergency, unless the seller can justify the price by showing increases in its prices or market trends. Examples of necessary commodities are food, ice, gas, and lumber."
Florida Governor DeSantis issued a state of emergency on Wednesday.
Violators of the price gouging law could be charged with a second-degree misdemeanor and face civil penalties of $1,000 per violation.
To report price gouging during a declared state of emergency, contact the Attorney General's Office online at myfloridalegal.com or call the price gouging hotline at 1-866-NO-SCAM.
BE HURRICANE READY: OrlandoHurricane.com
WHAT YOU NEED IN YOUR HURRICANE KIT.
Download the Fox 35 weather app to know exactly where Dorian is heading.