Event lineup for Mister Rogers' Week of Kindness in Central Florida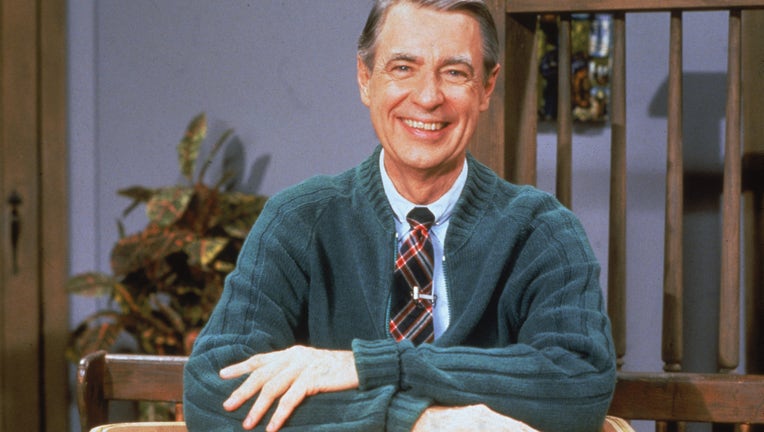 article
ORLANDO, Fla. - Monday would have been the acclaimed children's TV host and American icon, Fred Rogers' – also known as Mister Rogers – 95th birthday. 
In the Orlando area, there will be free public events inspired by him for the inaugural year of Mister Rogers' Week of Kindness.
See the event lineup below and for more information, visit www.MisterRogersWeekofKindness.com.
Thursday, March 23
Remember the Rogers Afternoon Tea
Where: Woman's Club of Winter Park, 419 South Interlachen Avenue (Winter Park)
When: 2:00pm – 4:00pm
Friday, March 24 
Mister Rogers' Prayer Breakfast of Thanksgiving and Celebration
Where: First Baptist Church of Orlando, 3000 South John Young Parkway (Orlando)
When: 8:00am – 9:30am
Breakfast is included courtesy of Panera Bread.
Winter Park Neighbor Lunch & Learn with David Newell
Where: Winter Park Chamber of Commerce, 151 West Lyman Avenue (Winter Park)
When: 12:00pm – 1:30pm
Inside Mister Rogers' Neighborhood
Where: Winter Park Library, 1052 West Morse Boulevard (Winter Park)
When: 6:00pm – 8:00pm
Saturday, March 25 
Mr. McFeely Meet & Greet
Where: Original Orlando Tours booth at Taste of Oviedo in the Oviedo Mall parking lot, 1700 Oviedo Mall Boulevard (Oviedo),
When: 11:00am – 1:00pm
Central Florida played a major part in Rogers' life when he took to the area in 1948 when he transferred from Dartmouth College to Rollins College in Winter Park.
He met his future spouse, Sara Joanne Byrd, on the tarmac of what is now known as the Orlando executive airport. 
The pair returned to Winter Park annually, where Rogers used his time in Central Florida to write many of scripts and pieces of original music for the TV program, Mister Rogers' Neighborhood.