Honey Boo Boo and Family Back on TV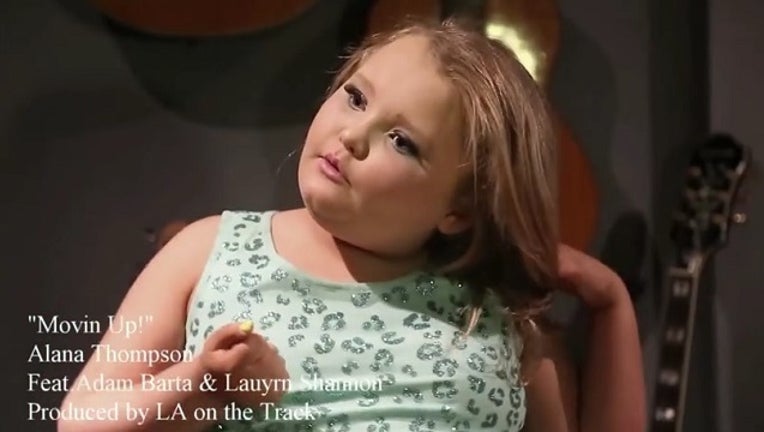 article
MCINTYRE, Ga. - Alana Thompson, better known to the world as Honey Boo Boo, and her family will be returning to television in December.
A post on her Facebook page states that they will return with a reality TV series, but won't be on TLC or under the old title. TLC canceled "Here Comes Honey Boo Boo" a year ago after four seasons following reports of Shannon's renewed relationship with a registered sex offender.
The family announced the name of the show as being 'Marriage Boot Camp' and will focus on the family healing following that incident and the reunion of Mama June and Sugar Bear.
The Georgia family pledges their new show "will be real and unscripted." In the post they said "we want you all to see the true side of all of us."