Higher speed train to begin making trips to Miami May 19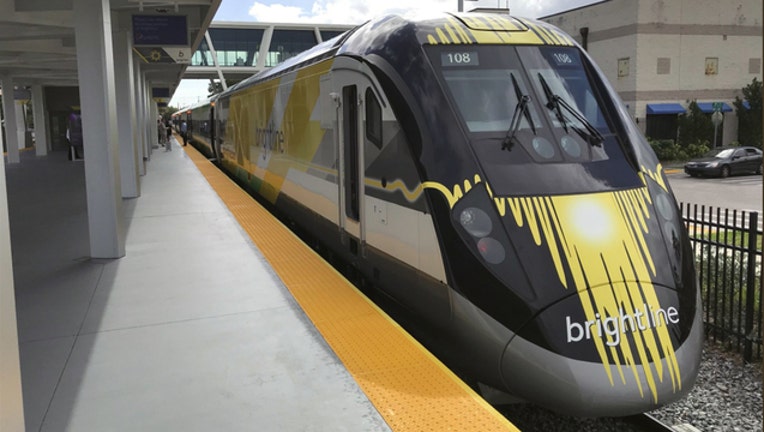 article
MIAMI (AP) - South Florida's newest train is expanding to Miami.
The Miami Herald reports the expansion was made official during a ceremony at Brightline's downtown MiamiCentral station on Friday morning.
The higher speed train began operating between West Palm Beach to Fort Lauderdale route to Miami starting May 19. Each segment takes 30 minutes.
Since the train began service at least four people have been struck and killed and at least three others were hit and survived.
Train officials have stepped up safety measures, warning people that the train travels faster than other trains passing through the area.
Brightline is a privately funded service owned by Florida East Coast Railway.
For now, the train will operate eight northbound trips and eight southbound trips daily.
___
Information from: The Miami Herald, http://www.herald.com