Here are 10 of the best and worst jobs to have if you want to retire early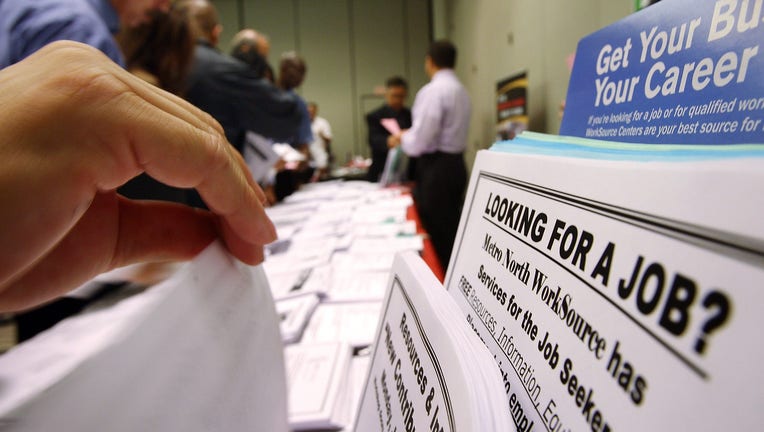 article
ORLANDO, Fla. - The career you have chosen for yourself will likely play a large role in whether you'll be able to retire before age 65.
A recent study conducted by Retirement Investments analyzed everything from job salaries to retirement benefits to future job opportunities to determine which careers could provide you with the best chance of leaving the workforce at a younger age. 
They found that the below careers are the best and worst jobs to have if you want to retire early.
Best jobs for early retirement
Software developers
Nurse practitioners
General & operations managers
Registered nurses
Lawyers
Physical assistants
Preschool teachers
Accountants and auditors
Elementary, middle and high school teachers
Actuaries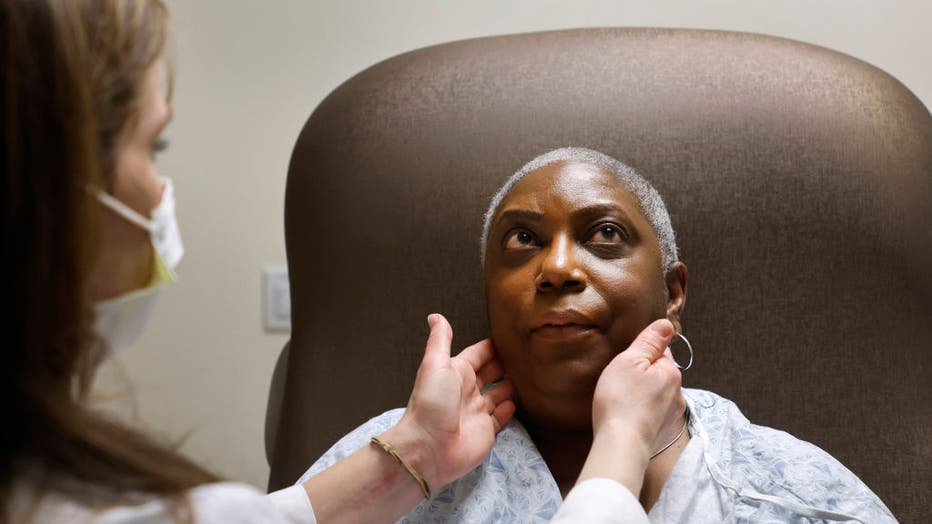 Nurse Practitioner Rachel Roberts examines Stephanie Walker of Tarboro during an appointment at the Duke Cancer Clinic in Durham, North Carolina, Thursday, Feb. 2, 2023. For the last six years, Walker has endured painful monthly injections to help tr
Worst jobs for early retirement
Barbers
Clergy
Concierges
Home appliance repairers
Pest control workers
Skincare specialists
Landscape architects
Judicial law clerks
Acupuncturists
Rehabilitation counselors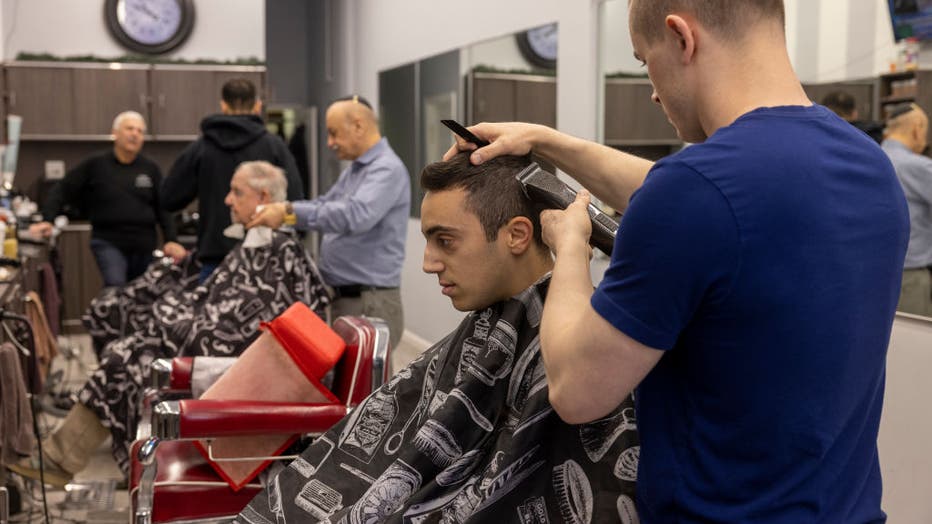 Frankllin Square, N.Y.: Noah Liebman has his haircut by Joseph Rivera at Estates Barber for the Passover holiday, on April 5, 2023 in Franklin Square, New York. (Photo by Howard Schnapp/Newsday RM via Getty Images)
Software development topped the list for the best careers for early retirement likely due to its averag annual salary of $113,720. The career requires a bachelor's degree and is expected to have 143,400 new job openings annually.
The second-best top job is a nurse practitioner. An analysis revealed that career has the best job outlook among all the professions examined, and the industry is expected to grow by 46% annually.
Despite their lower salaries, both preschool teachers and elementary, middle, and high school teachers ranked in the top ten. The careers made the list because of their higher access to retirement benefits like pensions compared to other industries, the study revealed. 
Many of the careers that ranked as the worst for early retirement are in the service industry. Since 2020, nearly 65% of surveyed full-time workers said they've had trouble saving for retirement. Those who are struggling work in either hospitality, arts and entertainment or retail. 
Only 11% of workers said they chose their careers mainly based on retirement benefits.