Hard-fought legislative races around state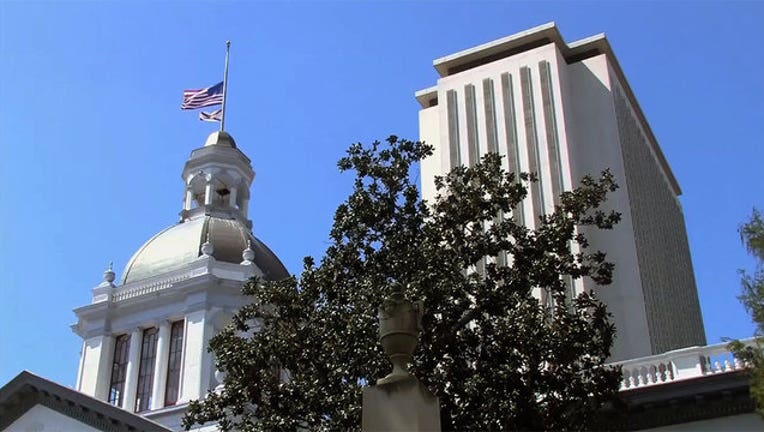 article
TALLHASSEE, Fla. (NSF) - When it comes to Florida legislative races, as with most things in politics, follow the money.
Dozens of House and Senate seats were on Tuesday's ballot, but many --- maybe even most --- were not competitive, because of factors such as incumbency and the makeup of districts.
One way to find the big races, however, is to look at where campaign cash is flowing. Donors, party leaders and political operatives don't like to toss away money on lost causes.
With a huge amount of cash helping fuel her campaign, Democrat Anna Eskamani on Tuesday easily won an Orange County state House seat that had been held by Rep. Mike Miller, R-Winter Park. Eskamani won nearly 57.4 percent of the vote in House District 47, as she defeated Republican Stockton Reeves, according to numbers posted on the Orange County Supervisor of Elections website. The seat became open when Miller decided to run for Congress. Eskamani was one of the top House fundraisers during this year's campaign, raising $451,000.
Entering the race last month after the death of state Sen. Dorothy Hukill, New Smyrna Beach Republican Tommy Wright on Tuesday captured a seat in the Florida Senate. Hukill's name remained on the ballot in Senate District 14, which includes parts of Volusia and Brevard counties, with votes cast for her going to Wright. With all precincts reporting in Volusia County, Wright won 54.9 percent of the vote in his race against Democrat Melissa Martin. With 69 of 71 precincts reporting in Brevard County, Wright had received about 58.7 percent of the vote, according to the Brevard supervisor of elections website. Hukill died after a recurrence of cancer.