Advocacy group working to improve pedestrian safety in Avalon Park
ORANGE COUNTY, Fla - A group called Avalon Walkers and Riders Ensuring Safety, or AWARES, is working to bring safety changes for pedestrians to the Avalon Park area. 
The organization, founded by a man named Eric Grimmer, held its first monthly meeting on Thursday. "We've known for a long time that we have a problem here, but yet in my opinion there hasn't been enough steps taken," he said. 
RELATED: Parents upset after another teen is hit by car while riding bike
Grimmer said he's focused on educating youth about making the right traffic-related decisions, as well as bringing the issues to the attention of lawmakers who make the decisions. He said he's seen far too many pedestrian-involved crashes.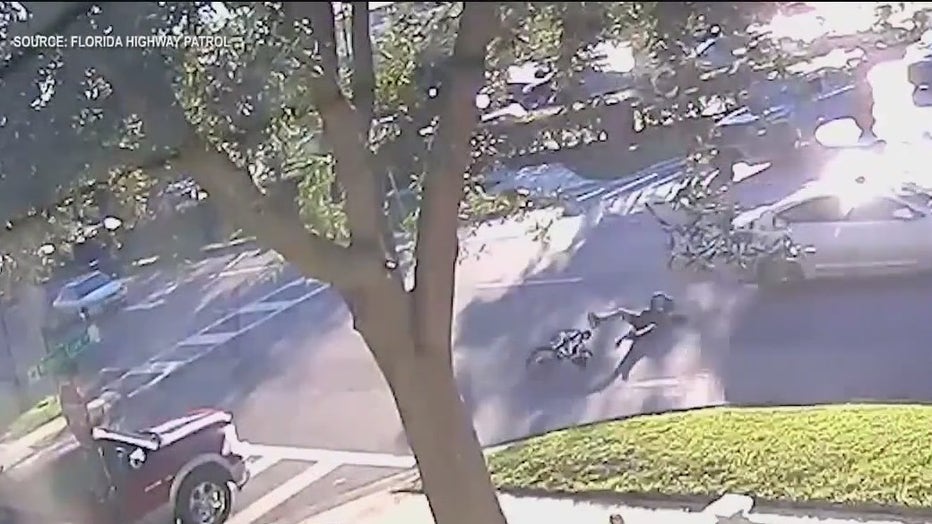 "It seems like for this past year, there wasn't a month that went by that there wasn't some sort of crash," he said. Several people attended the meeting eager to make a change. He's hopeful others will join in on the cause.
"It's going to take a village to solve this issue, and I invite anyone in the village to come and join us, so we can get this fixed," Grimmer said. The group is advocating speed bumps, raised crosswalks, and flashing pedestrian lights among other things.
The group can be accessed via Facebook and several other social media platforms.