Girl injured by discarded firework day after July 4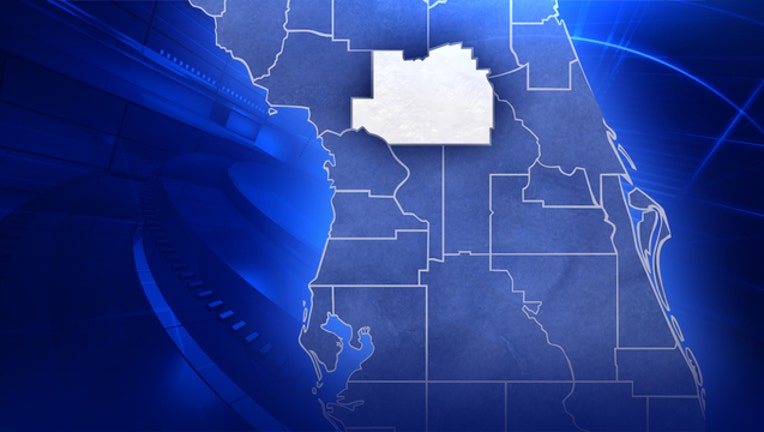 article
SILVER SPRINGS SHORES, Fla. (AP) - Authorities say a 12-year-old north Florida girl is recovering after being burned by a discarded firework.
The Ocala Star-Banner reports that the Silver Springs Shores girl suffered burns to her hands and face Tuesday, a day after the Fourth of July. The girl's mother told Marion County deputies that the girl found the firework on a neighbor's property.
The girl's uncle told deputies they had been setting off mortar-style fireworks the previous night, and there were several duds. He said they had tossed the duds in nearby grass and apparently forgot to pick them up.
Marion County Fire Rescue officials are continuing to investigate. No criminal charges were immediately reported.
___
Information from: Ocala Star-Banner