Funeral held for disabled man who drowned as teens laughed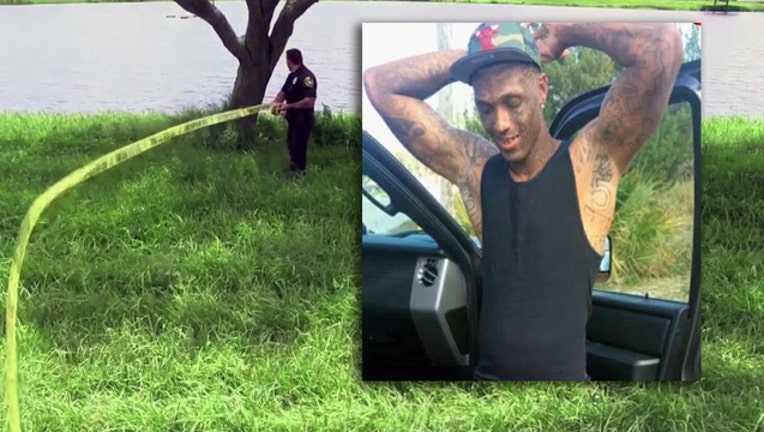 article
COCOA, Fla. (AP) - Hundreds of people filled a Florida church for the funeral of a disabled man who drowned while a group of teens taunted him, did nothing to help him and recorded his death.
Thirty-one-year-old Jamel Dunn died July 9 in a Cocoa retention pond. His body was found July 14.
Dunn's death received international attention after it was discovered that the teens, ages 14 to 18, were heard in the video laughing at him as he drowned. Florida prosecutors will decide whether to file charges against them.
Florida Today reports that on Saturday many mourners at Zion Orthodox Primitive Baptist Church wore red at the family's request. Some wore T-shirts with photos of Dunn on them.
Dunn's red casket was taken by horse and carriage to Riverview Memorial Gardens for burial.