Free Dunkin' Donuts frozen coffee taste test today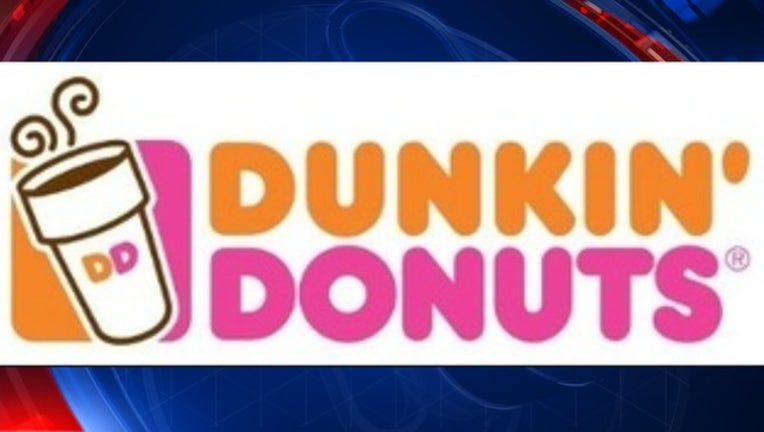 article
Dunkin' Donuts is offering guests free samples of their Frozen Dunkin' Coffee on Friday from 10 a.m. to  2 pm. In addition, the restaurant chain is running a contest that gives away $1,000 and more.
Frozen coffee is one of Dunkin' Donuts newest coffee beverages, and customers enrolled in the DD Perks Rewards program will earn a free beverage with a purchase of Dunkin' Frozen Coffee on Friday.
In addition, the brand will have a one-day-only Snapchat Geofilter for Frozen Friday.
The brand's contest is called "Freeze the Day with $1K" where select customers will be surprised with $1,000, a prize pack, and a summer's supply of the new frozen coffee.
Dunkin' Donuts introduced Frozen Dunkin' Coffee at the beginning of May as a permanent addition to its coffee lineup.