FOX 35 and American Red Cross partner to help the Bahamas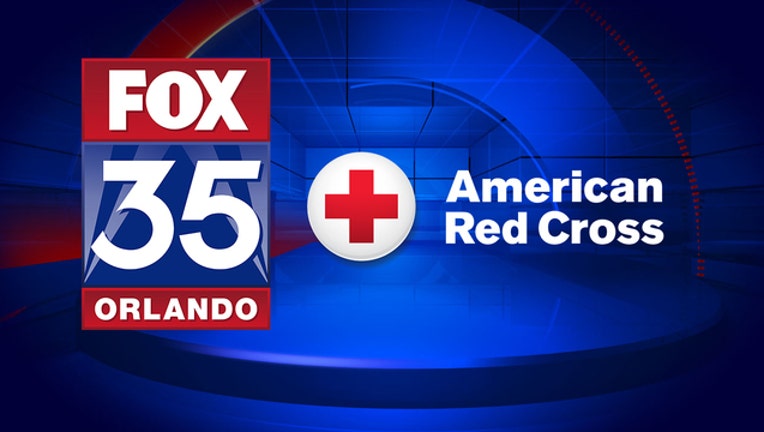 ORLANDO, Fla. (FOX 35 ORLANDO) - Fox 35 News is partnering with the American Red Cross to raise money for the relief effort in the Bahamas.
More than 70,000 people are homeless and without the most basic needs.
MOBILE USERS: Click here to watch Fox 35 and the Red Cross
All day on Wednesday, September 11, you can visit the link below to make an online donation that will go directly to the Red Cross' relief efforts.  
Help us make a difference as the Bahamas recovers from the devastation Hurricane Dorian left behind. 
As of 7 p.m. on Wednesday, Fox 35 and Red Cross have raised over $18,000 together.