Foreign-exchange host accused of molesting girl kills self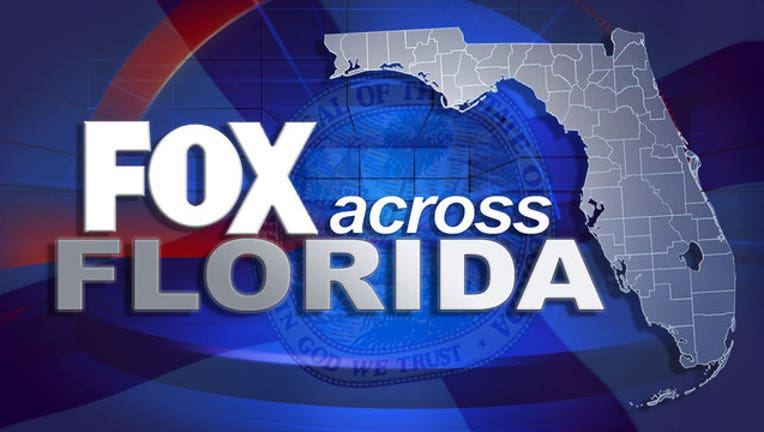 article
MIAMI (AP) - A man accused of molesting an underage foreign-exchange student killed himself Tuesday, days after being released from a Florida jail.
Dale Leary, 50, was found dead in a car parked in the backyard of his home near Miami. His 47-year-old ex-wife Claudia Leary - found unconscious in the car next to him - was taken to a hospital, where her condition was unavailable Wednesday morning.
Investigators found an apparent suicide note nearby.
The Miami Herald reports police arrested Leary and his 21-year-old second wife on a sex-related charge last month.
Authorities say Dale and Claudia Leary had hosted the second wife when she was a foreign-exchange student from Spain from 2012 to 2014. Days after she turned 18, the exchange student married Leary, who divorced Claudia Leary in 2014.
Investigators arrested Dale Leary and his second wife last month on sex charges, saying the two had lured the wife's 14-year-old sister to Miami and manipulated her into participating in sex acts and pornographic photo shoots.
According to investigators, Claudia Leary remained a part of their lives and detectives are trying to determine whether she played any role in Leary's alleged misconduct.
The Herald reported Leary was a marketing and tech consultant. He had pleaded not guilty to a host of sex charges and was released from jail.
Leary's second wife remains in jail. Her lawyer, Jorge Viera, said he learned of her husband's death on Tuesday and plans to break the news to his client.
"This is very shocking," Viera said. "A very sad situation."
.