For Real: The Real Housewives of Dallas debuts in 2016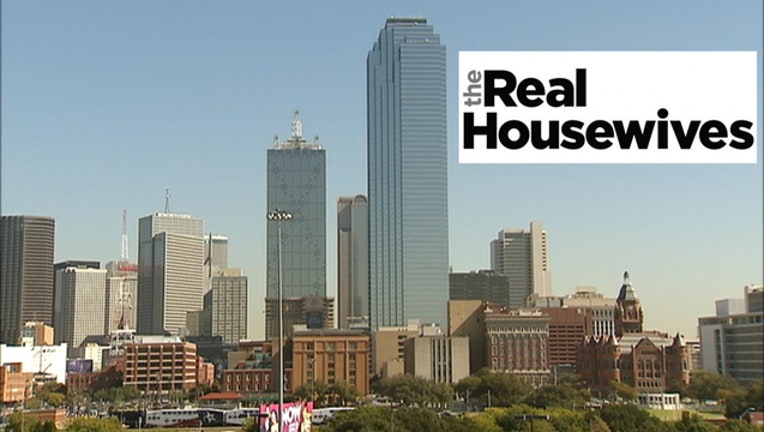 article
Brace yourselves – it's about to get real in Dallas.
Bravo confirmed on Wednesday that it will launch a Dallas-based edition of its popular Real Housewives series sometime in 2016.
The Real Housewives of Dallas, the network said, will debut "later next year" it said in a statement also announcing the January debut of a new Washington D.C.-based edition of the show.
Bravo didn't miss a chance to use one of the most overused clichés about the Lone Star State.
"And, yes, the series will certainly confirm that everything — including the drama — is bigger in Texas."
FOX 4 is on YouTube -- http://bit.ly/fox4subscribe