Florida's tomato crop at risk because of fly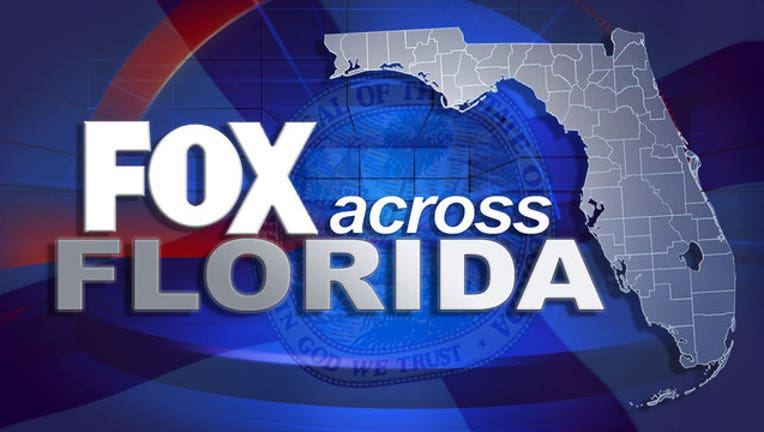 article
TAMPA, Fla. (AP) — A white-winged pest less than a millimeter long threatens to devastate Florida's $500 million tomato crop — more than half of which comes from Hillsborough and Manatee counties.
The Tampa Bay Times reports (http://bit.ly/2bAy7w3) that concern is so high for the already struggling industry, it could be a tipping point for the Florida tomato business.
Tomatoes are Florida's biggest vegetable crop, and the state leads the rest of the country in production of fresh tomatoes.
The pest is a rare strain of whitefly, an already dreaded creature for farmers since it can pick up a disease from one plant and then infect others nearby.
Researchers say the rare fly is resistant to the insecticides that farmers have used to kill common whiteflies for decades.
___
Information from: Tampa Bay Times (St. Petersburg, Fla.), http://www.tampabay.com.