Florida woman goes missing after entering vehicle of unknown person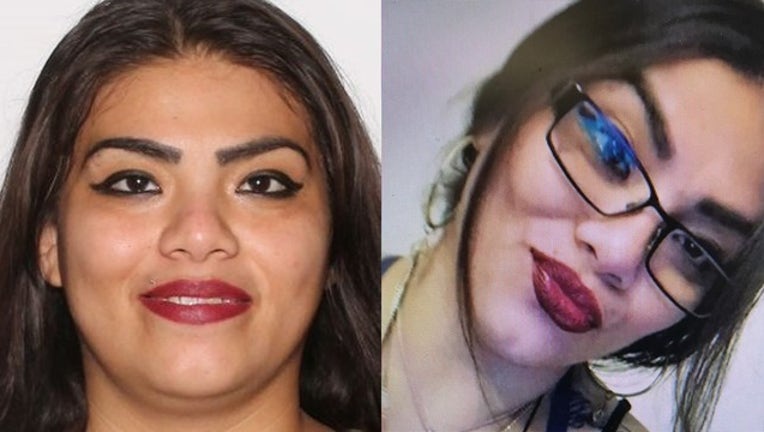 OKEECHOBEE COUNTY, Fla. (FOX 35 ORLANDO) - A Florida woman has gone missing after entering a vehicle on Sunday.
The Okeechobee County Sheriff's Office says that Virginia Uvieyra Sanchez is missing. She was last seen in the Basswood area of Okeechobee County on Sunday around 5 a.m. wearing black pants and a black shirt. She has tattoos on her upper chest, right arm, left arm, and abdomen.
They say that an unknown person in a gray car, possibly a Pontiac, stopped near her. She got into that car. It was last seen driving west on NW 36th Street.
If you have any information on where Virginia Uvieyra Sanchez may be, contact the Okeechobee County Sheriff's Office in reference to Case #19S20454. You may submit tips anonymously through the Treasure Coast Crime Stoppers at 1-800-273-8477.
This story was written in Orlando, Florida.