Florida minimum wage going up a nickel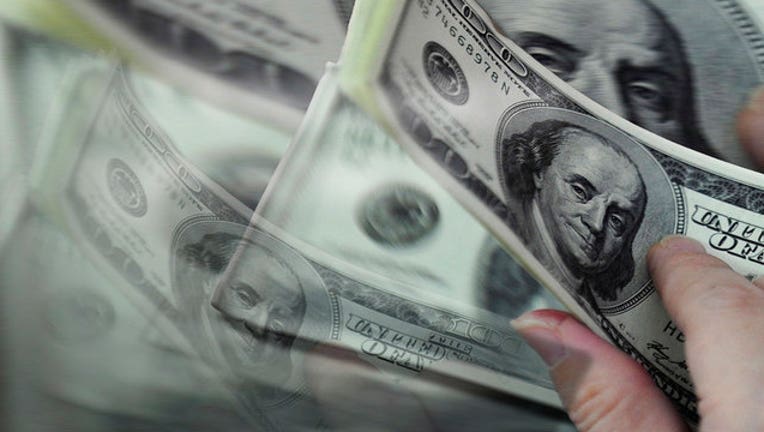 article
TALLAHASSEE, Fla. (NSF) - Florida's minimum wage will rise by a nickel an hour to $8.10 on Jan. 1, according to the Florida Department of Economic Opportunity.  It is the fifth-smallest hourly increase since Florida established a state minimum wage in 2005.
There was no increase last year. Under a constitutional amendment passed by Florida voters in 2004, the Department of Economic Opportunity calculates the state minimum-wage rate each year based on increases in a federal consumer price index that reflects changes in the costs of food, clothing, shelter, gas, medical bills, drugs and other goods and services used in daily living.
The index, which reflects the 12-month period ending Sept. 1, rose by less than 1 percent in the past year. Florida's $8.10 wage will remain above the federal minimum wage of $7.25.
Information provided from The News Service of Florida.