Florida man seriously injured, shot in head unloading gun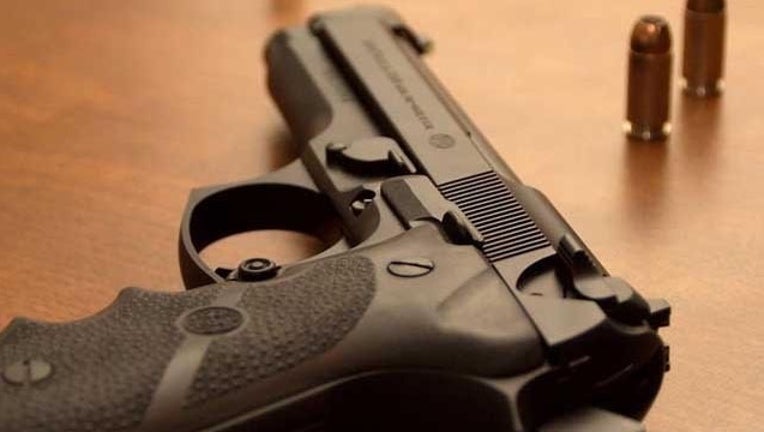 article
TAMPA, Fla. (AP) - A Florida man is in critical condition after authorities say he accidentally shot himself in the head while unloading his gun.
Hillsborough County Sheriff's officials say the man was unloading a .45 caliber pistol over the weekend and accidentally discharged it. About 15 people were at the home when the incident occurred around 3:30 a.m. The unidentified man underwent surgery and is in critical condition.
Authorities say the shooting does not appear suspicious at this time.