Florida man claims license-plate readers let cops know your 'daily routine' in suit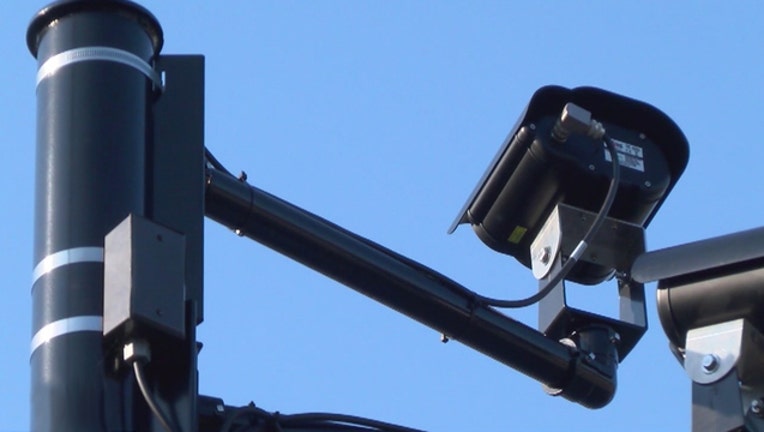 article
FOX NEWS - A Florida man earlier this month filed a lawsuit against his city and its law enforcement, claiming that its use of license-plate-reading technology is unconstitutional, The Miami New Times reported.
Raul Mas Canosa, a Coral Gables resident, claimed in a lawsuit filed Oct. 5 that Coral Gables operates 30 cameras around the city and shares its data with at least 80 law enforcement agencies.
"They pretty much know your daily routine every single day," Canosa told The Miami Herald. "I think they have a legitimate law enforcement purpose but what is troubling is what are the parameters for this?"
Coral Gables will have scanned more than 30 million license plates by the end of the year, despite having a population of 50,000, according to The New Times.