Florida jobless rate holds steady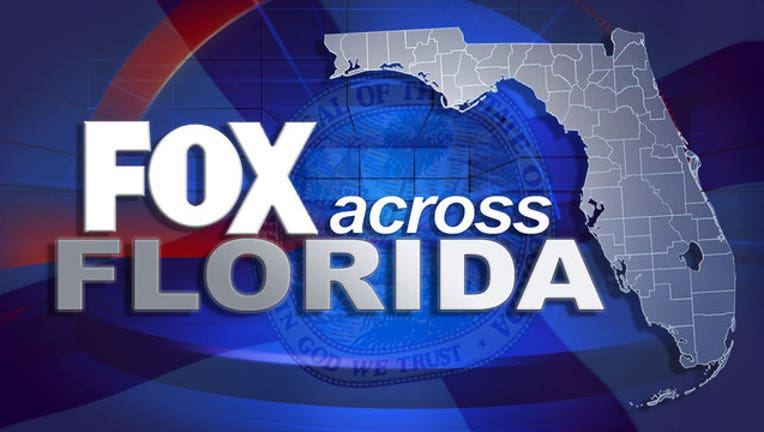 article
Florida's jobs picture showed little change through the first quarter of 2018, with the unemployment rate holding at 3.9 percent in March --- the same as it has been since December, according to numbers released Friday by the state Department of Economic Opportunity.
The March unemployment rate, better than the national mark of 4.1 percent, represents 400,000 Floridians qualified as jobless from a labor force of 10.2 million. The rate is based on an estimate of the number of out-of-work people increasing by 2,000 from February to March.
It also estimated an increase of 12,500 private-sector jobs, bolstered by an estimated 17,600 new positions in fields such as health care and hospitality. Some of the gains were offset by declines of 5,200 in professional and business-service jobs.
The state also reported government jobs grew by 1,300 last month, backed by a growth of 1,400 state and local positions. Federal jobs in Florida dropped by 100 from February to March. State jobs have grown by 1,500 over the past year.
The new unemployment numbers came a day after Gov. Rick Scott touted a recommendation that 427 communities across Florida be designated as "Low Tax Opportunity Zones." The zones were included in last year's federal tax overhaul and involve tax incentives aimed at spurring investment in targeted areas.
"These zones will make a real and lasting difference in some of our highest-need areas by helping to bring new capital investment and more jobs to every county across the state," Scott said in a prepared statement.
The federal government must still determine the rules on how what are known as "Opportunity Funds" in the program are created and how businesses, developers and financial institutions can invest in the new zones.