Florida Gov. signs bill to add benefits to first responders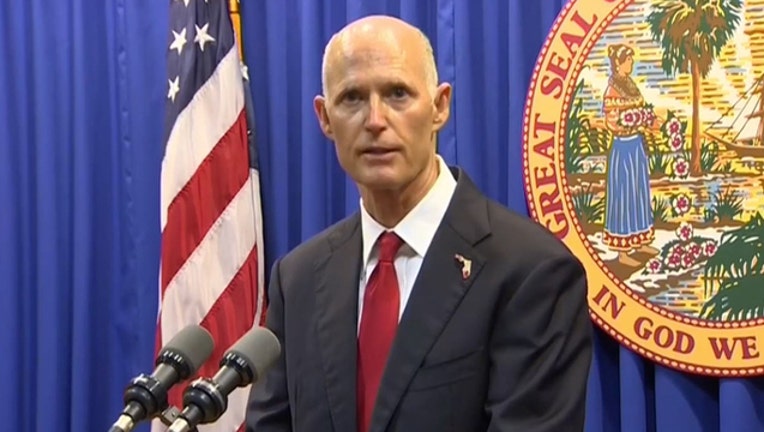 article
TAMPA, Fla. (AP) - Florida will expand workers compensation benefits so first responders can get coverage for post-traumatic stress disorder.
Gov. Rick Scott on Tuesday signed a bill that would allow firefighters, paramedics, and law-enforcement officers to get PTSD treatment even if they do not sustain a physical injury.
The legislation was a top priority for Chief Financial Officer Jimmy Patronis.
Patronis, who also serves as the state's fire marshal, toured the state and met with firefighters and talked to them about their experiences. He said the number of suicide attempts is higher among firefighters than the general population.
Rep. Matt Willhite sponsored the bill. His fulltime job is serving as a captain at Palm Beach County Fire Rescue.