Florida gas prices plunging, lowest average since March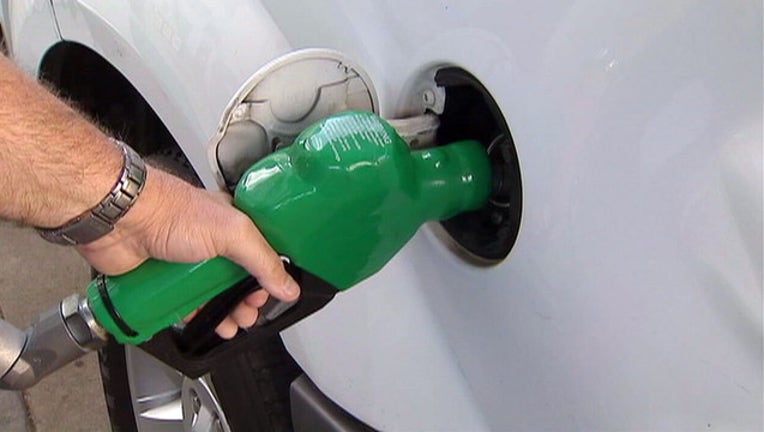 article
TAMPA, Fla. (FOX 35 WOFL) - Florida gas prices are continuing to plunge, as crude oil has hit an 8-month low last week.
The Auto Club Group AAA says that gas prices in Florida have declined for 36 consecutive days, bringing it down a total of .25 cents. Sunday's state average was $2.57 per gallon, which is the lowest gas has been since March. This year's low however was $2.44 in January.
The most expensive gas prices in Florida is in the Tampa, St. Petersburg area at $2.42; Orlando at $2.45; and Punta Gorda at $2.48. The least expensive gas prices in Florida is in Panama City at $2.86; Crestview at $2.75; and West Palm Beach, Boca Raton at $2.73. 
The national average has declined $0.20 in the last month. Sunday's national average stood at $2.70 per gallon.