Florida firefighters honor those who lost their lives on 9/11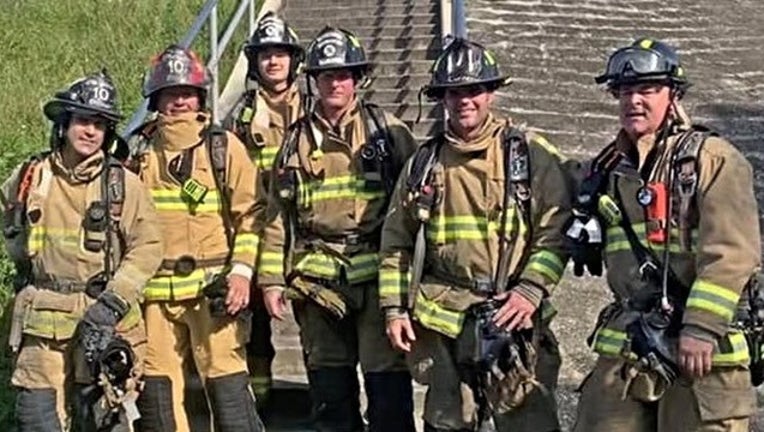 LAKE COUNTY, Fla. (FOX 35 ORLANDO) - Firefighters in Lake County paid tribute to those lost in 9/11 on Wednesday.
The Lake County Fire Rescue said that six of their firefighters climbed the stairs of Astor Bridge seven times each, totaling a little more than 110 stories.
They did this in memory of those who lost and risked their lives on September 11, 2001.
18 years ago today, more than 2,600 people perished at the World Trade Center, 125 people died at the Pentagon, and 256 people died on four airplanes after terrorists hijacked the planes and turned them into guided missiles.
For a full timeline of the events of that happened on that tragic day, VISIT HERE.
This story was written in Orlando, Florida.