Florida Democrats fail in bid to get more money for schools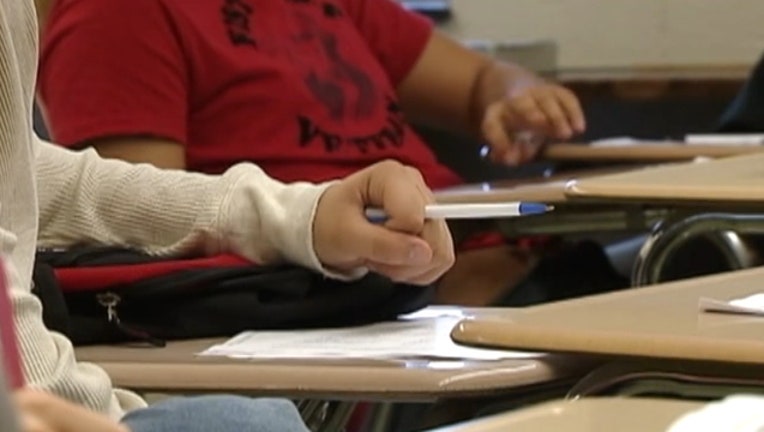 article
TALLAHASSEE, Fla. (AP) - Democratic legislators have failed in their bid to force the Republican-controlled Legislature to give more money to public schools.
Two South Florida Democrats were trying to get legislators to hold a special session to change this year's school budget.
Democrats say school districts are struggling because most of the extra money set aside this year went to school safety programs.
Democrats used an obscure law to trigger a vote. But the move required a three-fifths yes vote.
The vote isn't officially over yet, but results released Tuesday show Democrats will fall short in the Florida House. Fifty-two House members have already voted against the special session request, while 36 voted yes. The vote was mostly party-line although one Democrat voted no.
So far there are 11 yes votes in the Senate and nine no votes.