Florida birthing center needs breast milk donations for new baby after mother dies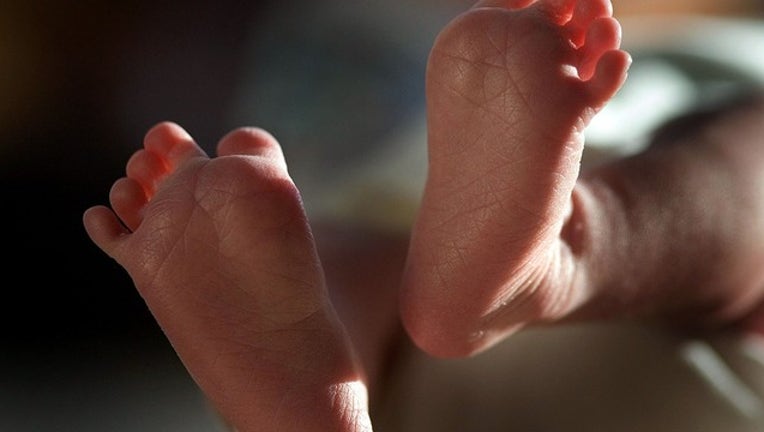 ORLANDO, Fla. (FOX 35 ORLANDO) - A Florida birthing center is receiving an overwhelming amount of support after posting a tragic story about a baby needing breast milk to social media.
In a Facebook post on March 20, the Tree of Life Birth and Gynecology facility in Orlando said that a pregnant mother had fled Venezuela after not seeing a doctor nearly two months and had no power. 
She was on her way to Tree of Life with her family to have her baby delivered when the unthinkable happened.
"While traveling to Deltona from Miami she seized, was pronounced brain damaged, emergency cesarean section saved baby at 37 weeks but she died 24 hours later. The mother leaves a husband and 2 older children behind."
The family is now living in Maitland and the newborn baby is in need of breast milk. 
After posting on Facebook, Tree of Life was flooded with comments from mother's wanting to help.
For any women who would like to donate, the facility needs a copy of your lab work showing negative Hepatitis B and C and negative HIV. 
Tree of Life is accepting breast milk during normal business hours at the following locations.: 
1010 Arthur Ave.,  Orlando, Florida 32804

 125 W. Plymouth Ave., Ste. A, Deland, Florida 32720