Flags to be flown at half-staff on anniversary of Pulse Nightclub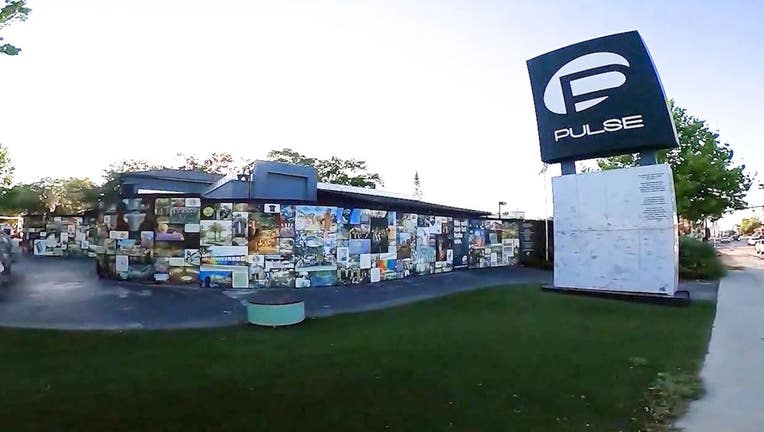 article
Gov. Ron DeSantis has ordered flags to be flown at half-staff Monday, the seventh anniversary of a gunman killing 49 people at Pulse Nightclub in Orlando. 
DeSantis issued a memorandum Friday that directed flags to be flown at half-staff from sunrise to sunset at all state and local buildings. 
DeSantis said in the memorandum that lowering the flags is a "mark of respect for the victims, their families, and the many affected by this tragedy." In addition to killing 49 people at the gay nightclub, gunman Omar Mateen wounded dozens of others. Mateen was killed by police after an hours-long standoff.
Plans for a national memorial have continuously stalled amid fights over the expense, timeline, and ultimately where to build it.
In April, the onePULSE Foundation, the nonprofit charged with building the memorial, announced that its longtime founder Barbara Poma had left the organization. Weeks ago, it was revealed that the owners of Pulse Nightclub and the foundation were unable to reach an agreement to acquire the nightclub property, forcing leaders to rethink their plans.
onePULSE Executive Director Deborah Bowie said new plans for a memorial are still in the works, but compared to the originals, which ballooned to $100 million, those plans had to change and would be scaled down. She said the new plans would use an existing warehouse on the museum's property, though it's still being determined on where to specifically build the memorial.
A Pulse remembrance ceremony – titled "Strength" – will be held on Monday from 7 p.m. - 8 p.m. at the Dr. Phillips Center for the Performing Arts in downtown Orlando.