Flags lowered to honor death of former U.S. Senator Dick Stone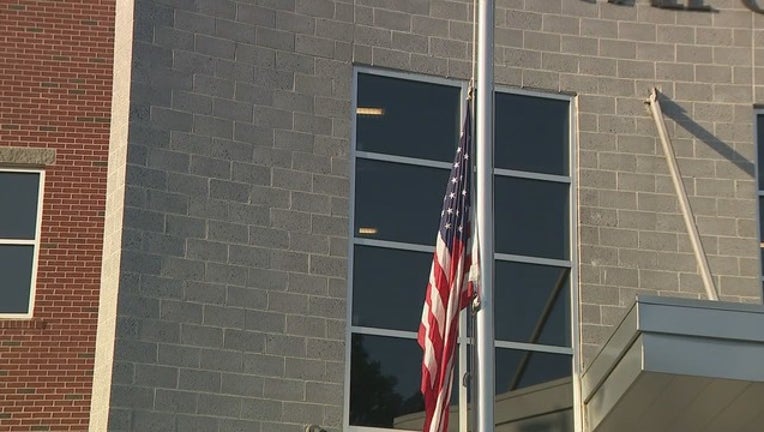 article
TALLAHASSEE, Fla. (NEWS SERVICE FLORIDA) - Gov. Ron DeSantis on Wednesday ordered flags to be flown at half-staff to honor former U.S. Sen. Dick Stone, who died Sunday at age 90.
Stone, a Democrat from Miami-Dade County, served in the Florida Senate from 1967 to 1970 and was elected in 1970 as secretary of state, which was then an elected Cabinet position. In 1974, Stone was elected to the U.S. Senate and served until 1980, when he lost a Democratic primary runoff. Stone was the first Jewish U.S. senator to represent Florida since the Civil War, according to the governor's office. Stone later was appointed ambassador to Denmark by President George H.W. Bush.
Funeral services were scheduled to be held Wednesday morning in Arlington, Va. DeSantis ordered that flags be flown at half-staff until sunset Wednesday at the state Capitol, the Miami-Dade County Courthouse and Miami City Hall.
The News Service of Florida contributed to this report.