Family, fans, of Tom Petty gather to name park in his honor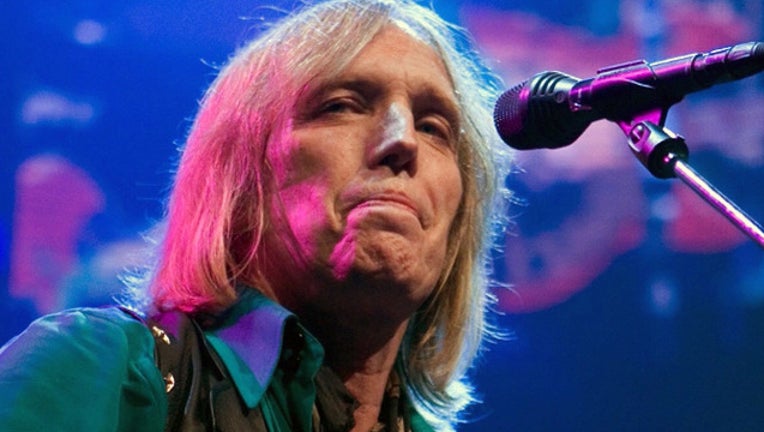 article
GAINESVILLE, Fla. (AP) - A Florida park was renamed after iconic rocker Tom Petty, who played at that park as a boy.
The Gainesville Sun reports that hundreds of members of the Tom Petty Nation! fan club visited Gainesville Saturday to celebrate the star's birthday with his music and the dedication of the former Northeast Park as Tom Petty Park.
Petty died Oct. 2, 2017. He was born Oct. 20, 1950 in Gainesville, and lived in the small city until he left for Los Angeles to make it big in the music business.
His family lived a block from the park and it was like a second home for him and his brother.
Other area events celebrated the singer, and included the Tom Petty Birthday Bash and Tom Petty Weekend.