FAA: Flights at Newark Airport suspended after drones seen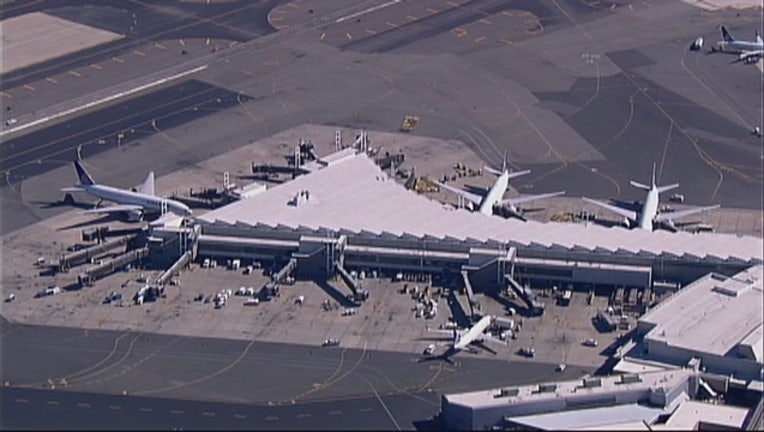 article
NEWARK, N.J. (AP/FOX 10) -- Officials with the the Port Authority of New York and New Jersey say flights were briefly disrupted Tuesday night, after reports of a drone sighting.
According to a statement sent via e-mail by Lenis Rodrigues, flight arrivals at Newark were briefly held by the FAA, after reports of drone activity north of the airport.
Multiple news reports cited the Federal Aviation Administration as saying drones were reported about 3,500 feet (1,000 meters) over Teterboro.
Normal operations at Newark, according to Port Authority officials, have resumed, and the agency is coordinating with the FAA and all federal law enforcement authorities with an investigation.
Newark is one of three major airports serving New York City.
The Associated Press (AP) contributed to this report. FOX 10 reported on this story from Phoenix.