Double meteor shower, black moon and more stargazing events happening in July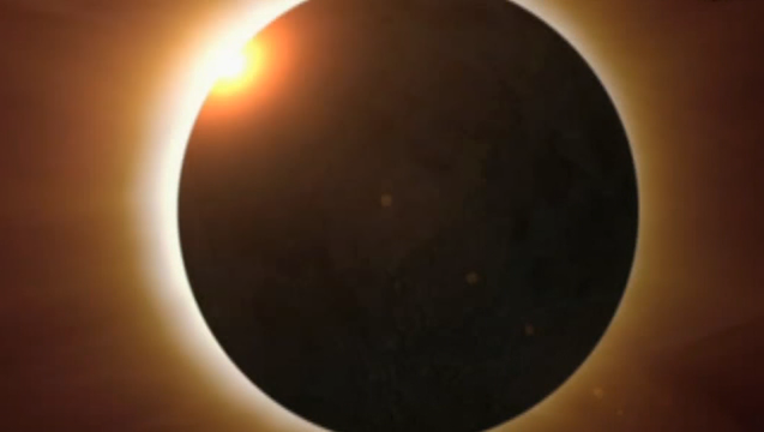 article
ORLANDO, Fla. (FOX 35 ORLANDO) - Skywatchers around the world will be busy in July.
This month is filled with all sorts of astronomical occurrences. Here are some events worthy of setting a reminder in your cellphone, courtesy of AccuWeather: 
July 9: Saturn Opposition - Remember in June when Jupiter was visible in the night sky? Saturn is getting its turn and will be at its closest to the Earth, shining bright. No telescope needed.
July 16 and 17: Thunder Moon and Partial Lunar Eclipse - "Two weeks after the moon casts its shadow on the Earth, the roles will be reversed as the shadow of the Earth causes the moon to go dark." July's full moon is also known as the Thunder Moon, Buck Moon, the Ripe Corn Moon, Hay Moon, and the Old Moon. It will coincide with the lunar eclipse, which, unfortunately, will not be visible from North America.
July 29 and 30: Dueling meteor showers - Skywatchers will get two nights near the end of the month to catch the Southern Delta Aquarids and the Alpha Capricornids. The two will bring a total of around 20 to 25 meteors per hour. Those watching in dark areas could also see the glow of the Milky Way.
July 31: Black Moon - If you've never heard of a Black Moon, AccuWeather says it's basically the opposite of a Blue Moon. A Black Moon refers to two new moons in a month rather than two full moons in a month.