Dolly Parton sets up fund for wildfire victims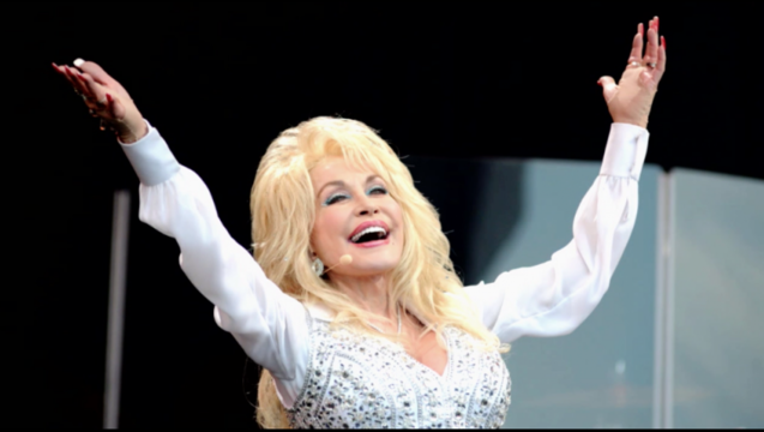 GATLINBURG, Tenn. (AP) - Country music legend Dolly Parton says she's establishing a fund to help victims of the wildfires that burned hundreds of homes and businesses in the Great Smoky Mountains area and left seven dead.
She says The Dollywood Company and The Dollywood Foundation are establishing the My People Fund, which will provide $1,000 monthly to Sevier County families who lost their homes.
More than 14,000 people were evacuated from Gatlinburg on Monday night and many of them are still nervously awaiting word of when they can get back in the city to see if they still have homes.
The flames reached the doorstep of Dollywood, the theme park named after Parton. The park was spared any significant damage and will reopen Friday.
Parton said she hopes the financial assistance will help people who lost everything get back on their feet again.