Dispute at laundromat ends with a stabbing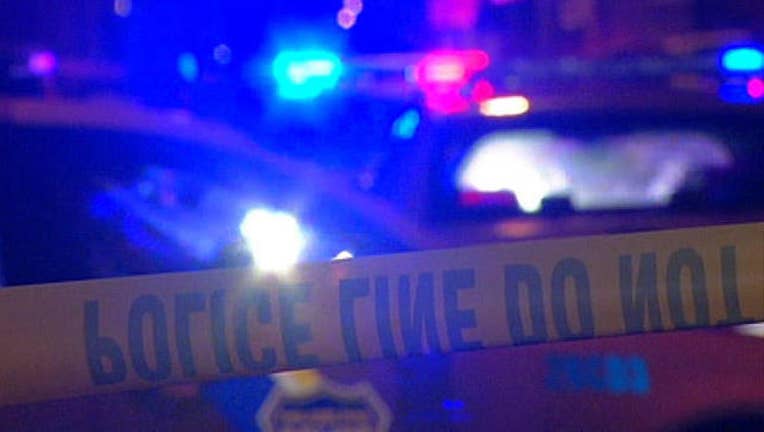 article
DELAND, Fla. (FOX 35 WOFL) - The DeLand Police Department says that a 51-year-old man is in custody after stabbing another man in the neck outside of a north DeLand laundromat.
They say that Terrace Calkins of DeLand was arrested and is being charged with aggravated battery with a deadly weapon after stabbing 50-year-old Donald Frenier of DeLand in the neck outside of Boulevard Laundry of Woodland Boulevard. The incident reportedly occurred at 1:30 p.m. on Sunday.
An preliminary investigation reportedly found that both Calkins and Frenier were doing laundry when a verbal altercation broke out. It is unknown what sparked the altercation and whether the two men knew each other before the incident.
Calkins as on the scene when police arrived and was taken into custody. Frenier was taken to Florida Hospital DeLand before being transferred to Halifax Medical Center in Daytona Beach, where he is in critical but stable condition.