Deputies search for mother of abandoned newborn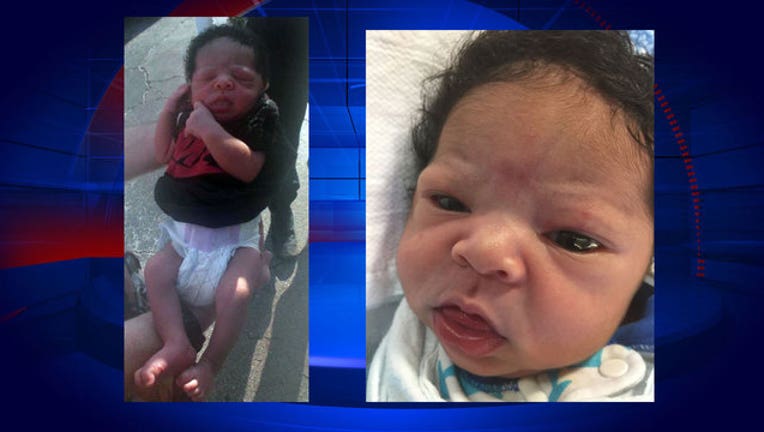 article
ORLANDO, Fla. (WOFL FOX35) - Authorities continue to search for the mother of  a newborn baby boy that was taken to a hospital after someone found him abandoned on the back porch of a apartment near Orlando.
Orange County Sheriff's Office say they located the abandoned baby at 8:40 a.m. Friday morning.  The boy was taken to Winnie Palmer Hospital where he is in stable condition.
A 35-year-old man had just returned home Friday morning from his overnight shift, when something on his back porch caught his attention. 
" As he's walking by this apartment, he glances over, because he hears a whimper or cry," said Orange County Sheriff's spokesperson Jane Watrel.  
What he found was an Hispanic baby boy still, with an umbilical cord, only hours old.  He was wearing a black child sized t-shirt with a red Nike logo on it.