Deputies say man jumped into creek to avoid arrest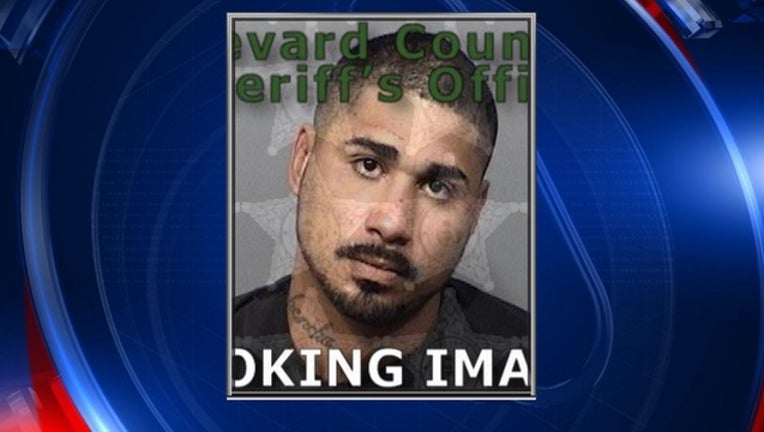 BREVARD COUNTY, Fla. (WOFL FOX 35) - A man was arrested after Brevard County deputies say he jumped in a creek to avoid being taken into custody.
Deputies say they saw Pedro Lopez, Jr., 32, inside a suspicious vehicle and approached him. Deputies say they smelled marijuana and that Lopez did not have a driver's license.
Investigators say while trying to arrest Lopez, he ran away and jumped into Sykes Creek. Lopez was eventually arrested and charged with resisting with violence, possession of cocaine and marijuana and driving without a license.