Deputies: Janitor used floor cleaner to poison boss' soda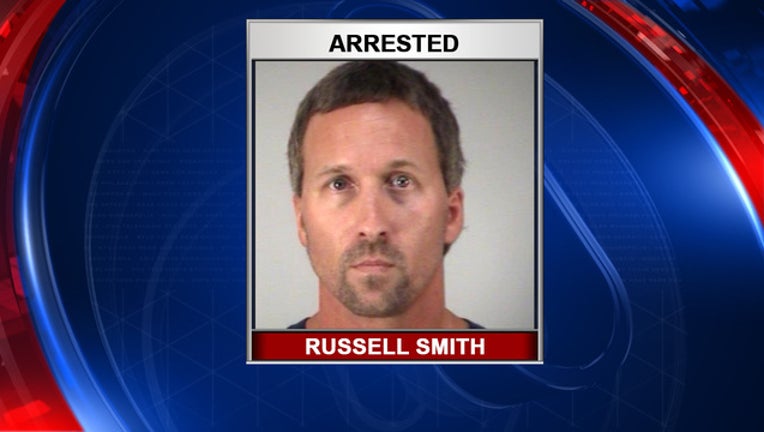 article
TAVARES, Fla. (AP) - A central Florida high school janitor has been charged after authorities say he poisoned his boss' drink with a product used to remove wax coating from floors.
Lake County Sheriff's officials say Jackie Rocket-Smart Hansell told them she and Russell Terrence Smith had been at odds over her recent promotion to head custodian.
Authorities say Hansell left a soda on her desk. When she returned, she took a big sip and said it burned her throat. According to an affidavit, a witness saw her struggling to breathe and smelled a strong odor in the cup.
Hansell was hospitalized Monday.
Smith later said his fingerprints were on the cup because he moved it to eat lunch on the table. The Orlando Sentinel reports pH levels of the drink matched the floor cleaner.
Smith is being held on $25,000 bond.