Deputies investigate after decomposing body found in Winter Park
WINTER PARK, Fla. - Orange County deputies are investigating after a body was found in Winter Park.
Deputies say a body with obvious signs of decomposition was found on Scottsdale Square on Saturday afternoon.
Andrew Green, who lives at the Winter Park Woods apartment building in front of where the investigation took place, said he was the one who alerted police.
He said he was startled when he saw what he thought was a body covered by garbage bags.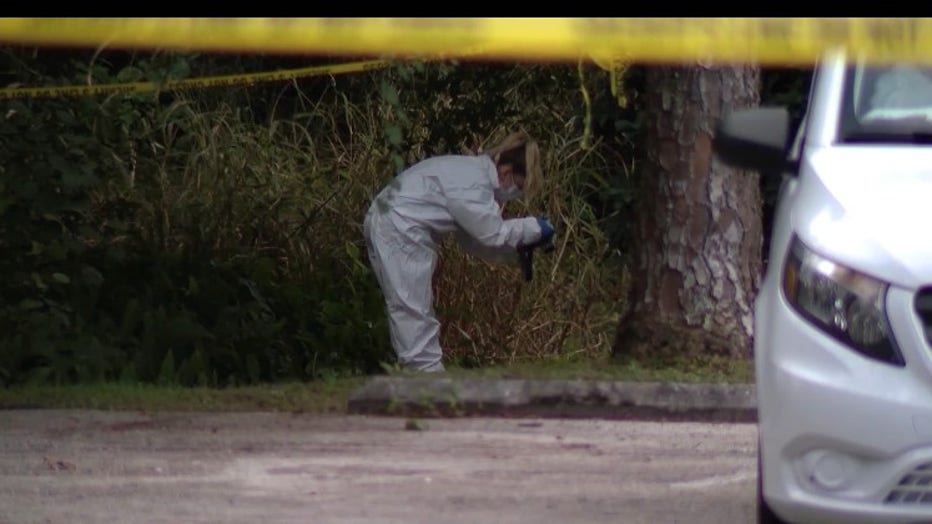 "I was shocked," he said. "I saw an arm with flies on it and vultures around it."
Neighbors said that they did not see anything suspicious but they did get an email from their apartment manager earlier in the week asking people to stop driving vehicles into the woods.
Officials say it is too early to tell the identity of the victim. The medical examiner was called in to determine the cause of death. However, the Sheriff's Office says that because of the state of decomposition of the body, it is too early to tell if any foul play was involved.