Deputies: Florida man faked robbery to get out of work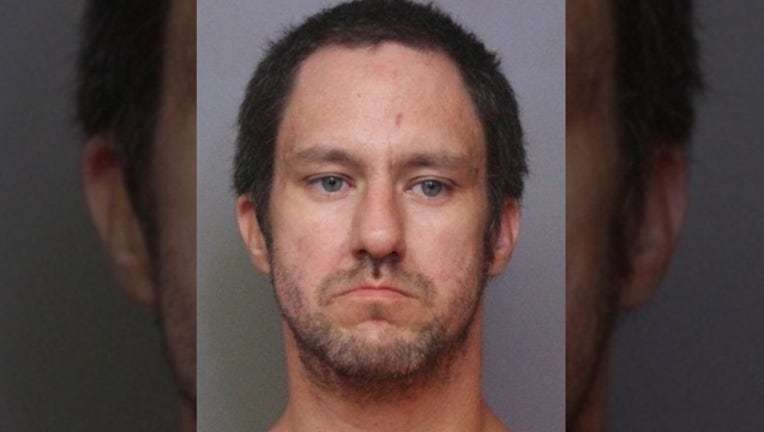 DUNDEE, Fla. (FOX 35 ORLANDO) - A Florida man was arrested after falsely telling police that he had just been robbed so that he wouldn't have to show up for his 11 a.m. shift at work.
The Polk County Sheriff's Office said in a Facebook post that 32-year-old Brian Anderson called 911 to report an armed robbery. He reportedly told deputies that two unknown suspects took his money, his necklace, and his cellphone. They also threw his phone on the ground, jumped into a black Ford Crown Victoria, and sped away.
Deputies responded to the scene with Air and K-9 units, the post stated. However, none of Anderson's report was true, they soon learned.
The Sheriff's Office said that Anderson confessed to making up the story because he did not want to show up for his 11 a.m. shift at the restaurant where he works. 
Anderson was arrested and charged with Misuse of 911 and Knowingly Giving False Information to Law Enforcement. 
This story was written out of Orlando, Florida.
More Central Florida news: