DeLand man convicted after setting woman on fire, killing her at her home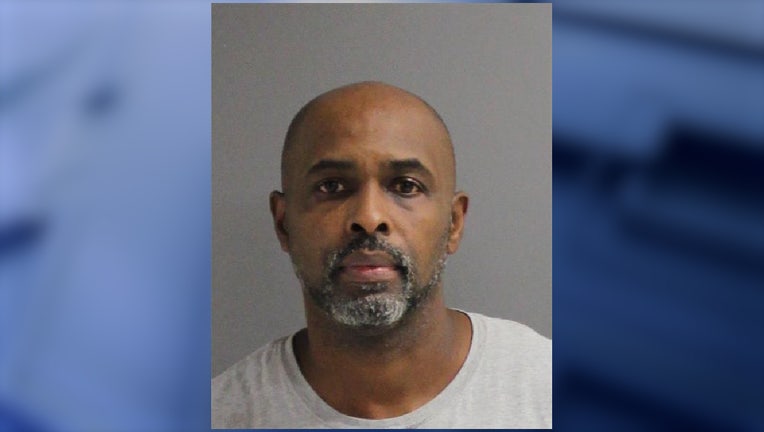 article
DELAND, Fla. - A Volusia County jury has convicted a man who was charged with first-degree murder after he lit a woman on fire outside her home in 2017. 
Bernard Thomas was found guilty Thursday of first-degree murder, first-degree arson of a dwelling, and first-degree arson of an occupied vehicle and was sentenced to life in prison. Thomas also was ordered to serve a consecutive 30-year sentence for the two arson counts. 
On August 27, 2017, Tracy Adams ran inside her home while on fire screaming "Bernard tried to kill [me]" to her children, the Office of the State Attorney said. 
When detectives arrived at the scene, they found Adams' car on fire and flames spreading to the roof of her home. They later found a bottle at the scene that was filled with gasoline and thrown at Adams while she was in her car. 
Adams sustained serious burns and was shot in her shoulder. She died from her burn injuries a few weeks later. 
Thomas lived on a gazebo on Adams' property for about a year and was a close friend of the family, the State Attorney's Office said. 
Cell phone tower mapping placed Thomas in the immediate area of the scene and his cellphone log showed over 30 calls to Adams over a seven-day period. Thomas made no calls to Adam after the incident. 
Thomas fled Volusia County but was later arrested and charged with the crimes.