Deadly wrong-way crash on State Road 60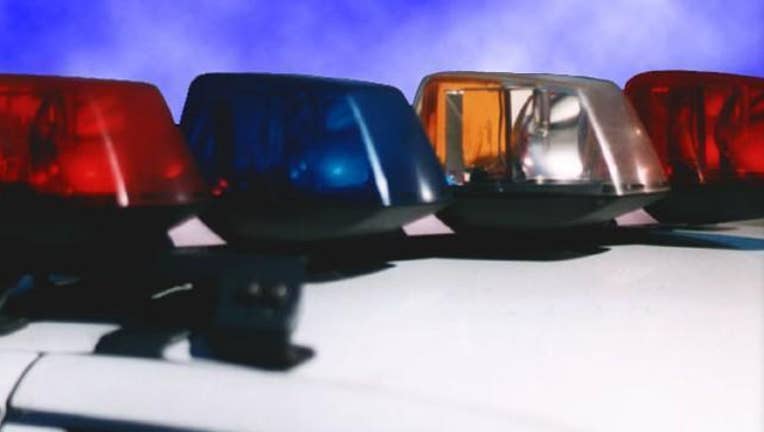 article
One person is dead after a wrong-way crash involving four vehicles Friday night.
It happened on State Road 60.
According to troopers, a driver was going eastbound in the westbound lanes approaching Bugg Road. That's when one of the other vehicles noticed the driver and swerved out of the way, but side-swiped the wrong-way driver.
The wrong-way driver then crashed head-on with another car. That crash caused a chain reaction and hit a tractor trailer.
One person was killed.
Florida Highway Patrol has not released the wrong-way driver's identity and it's not clear what charges, if any, have been filed.