Daytona Beach to contribute over $2 million to lure shopping center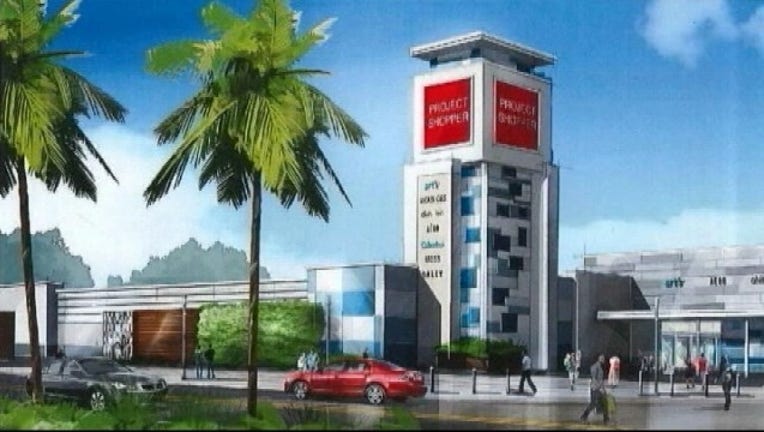 article
Daytona Beach city commissioners voted 4-1 to approve $2.25 million in infrastructure improvements around the new Tanger Outlets, set to begin construction soon near Interstate 95.
"It shows that the commission is progressive, it shows that Daytona Beach is open for investment, smart investment," said Chris Bowler, owner of Daytona Beverages near the proposed site of the outlets. "If you haven't noticed, if you've ever driven by St. Augistine's outlets, or Orlando's outlets, it's hard to find a parking spot.  So finding things for tourists to do ... becomes an important thing."
The vote comes nearly two weeks after the Volusia County Council also pledged $2.25 million in infrastructure improvements towards the $100 million Tomoka Town Center project.
Some residents though did voice their concerns about such a substantial investment.
"Why are we investing in a 1980s model? An outlet mall? Really?" one person asked commissioners.
The dissenting vote came from Commissioner Ruth Trager who said she did not believe the city should pay all of the money up front.