Daytona Beach Council on Aging Building not habitable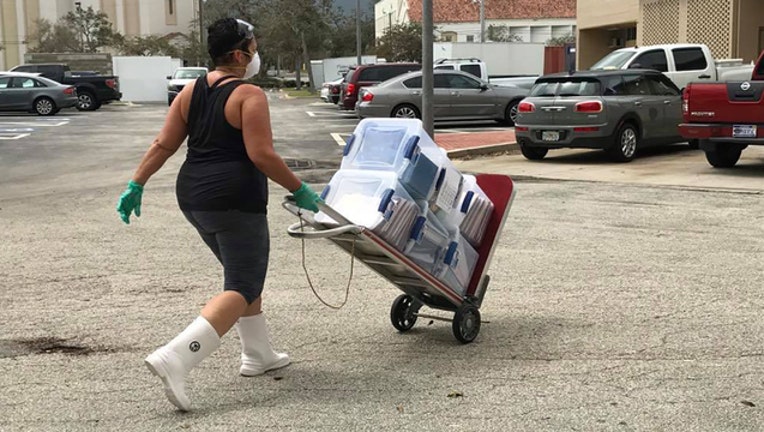 DAYTONA BEACH, Fla. (WOFL FOX 35) - Workers at the Daytona Beach office of the Council on Aging were at the site Monday wearing face masks and gloves and told they had just a few minutes to run in and grab important files. The stench was awful.
Water from Hurricane Irma flooded the Beach Street building. President and Chief Executive Officer Sarah Gurtis says of the 150 people who use the building, 50 have been relocated to other county offices and to Halifax Medical Center.
No services have been compromised. C.O.A. provides public corporate guardianship, meals, respite, care management and even help feed pets for seniors in need.