Daughter seeks answers after mom killed in crash involving red light runner with multiple citations
ORLANDO, Fla. - A deadly crash off Old Winter Garden Road and Edgewood Ranch Road has a family devastated. 
"She took the same route she always went. And it just took one person with a record to ruin all of that for us," explained Melissa Ramoutar, referring to her 58-year-old  mother, Tracey. 
Troopers with the Florida Highway Patrol said that in March 2022, Tracey Ramoutar was heading to her job as a Walmart cashier when the driver of another car ran a red light and crashed into her car, killing her. 
"A person was coming straight, ran the red light, and slammed right into her driver's side door," Ramoutar told FOX 35 News.
While the crash occurred last year, the FHP recently finished their investigation and cited the driver for running a red light.
"The most infuriating part is that she does have this record. If it happens one time, you're upset, but finding out that she has this long history, it's infuriating."
We're not naming the driver, because she has not been convicted. However, according to court records, since 2014, she has been cited for careless driving, speeding, texting while driving, leaving the scene of a crash with damage, and having no insurance. A month after this crash, she was cited again for careless driving.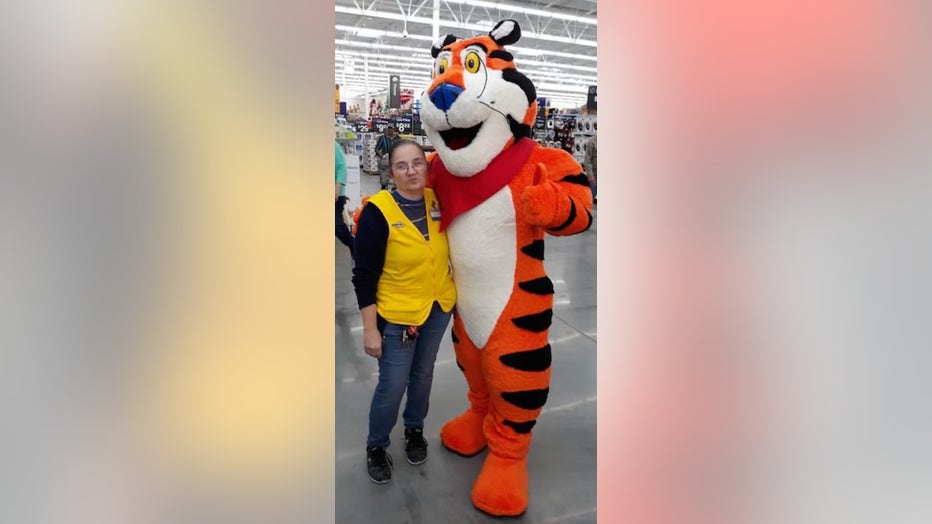 "Witnesses called the police and brought the person back," Ramoutar said.
She is mad that troopers didn't arrest the driver the day of the crash and is worried someone else will be killed. But according to FHP, unless it's a case of DUI or another criminal offense, there is nothing they can do except fight the case in court. 
"She fought for what was right. That's why we're going to continue doing that. We're going to fight for her."
The family even created a memorial in memory of Tracy outside their home.  Temporary memorials at the scene of the deadly crash have been removed. Ramoutar said she misses her mother tremendously. 
"My fiancé and I will be getting married soon. You dance with your father, but you want your mother with you through the whole process. That's something I'm going to miss in the future."