Darden looks to sell HQ building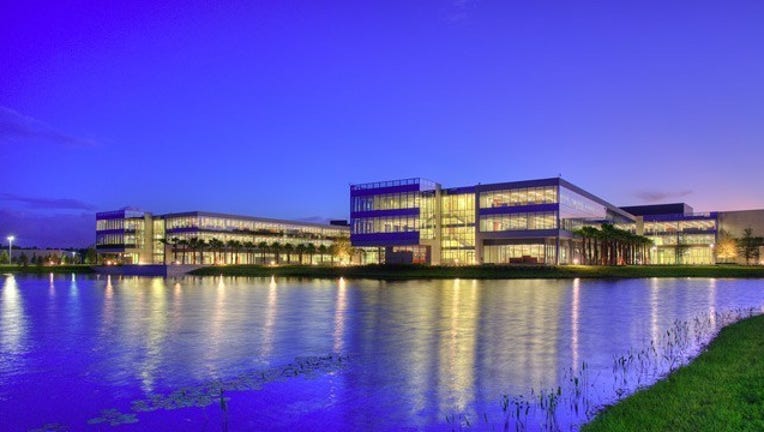 article
ORLANDO, Fla. (AP) - Darden Restaurants Inc. is looking to sell its Orlando headquarters building and then lease back the offices.
The restaurant company said Friday it had hired real estate investment banking firm Eastdil Secured to lead the effort.
Chief Executive Gene Lee says central Florida will remain the company's home but that it's no longer prudent to own the building.
Darden has been trying to adapt as consumers' tastes change and sales dropped at its Olive Garden and Red Lobster chains.
Darden sold Red Lobster for $2.1 billion last year.
Darden's board was replaced last year, and Lee was named interim CEO to replace Clarence Otis, who had run the company for a decade.
Copyright 2015 The Associated Press. All rights reserved. This material may not be published, broadcast, rewritten or redistributed.