Crime rate in Cocoa significantly down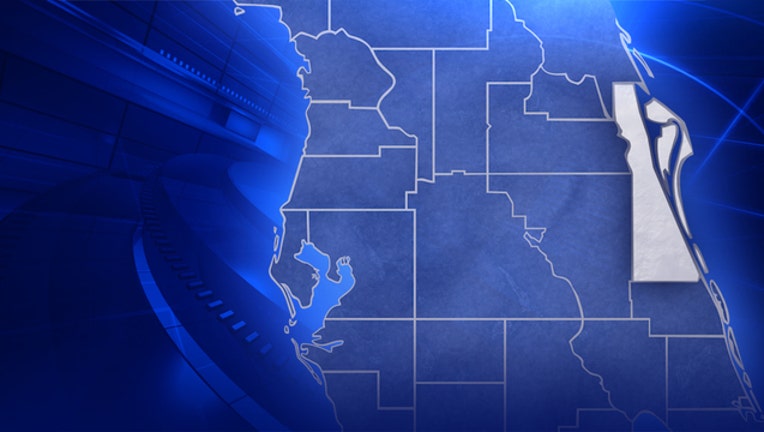 COCOA, Fla. (FOX 35 WOFL) - For the fourth time in five years, the City of Cocoa's crime rate has dropped significantly, according to the Florida Department of Law Enforcement's (FDLE) annual Uniform Crime Report (UCR), improving the overall safety of citizens and visitors. 
The 2017 Uniform Crime Report data indicates a 26.2% drop in the overall crime rate within the city during the calendar year of 2017, compared to the prior year. Since 2012 reported data, this is a 35% reduction in the overall crime rate and is the city's lowest crime rate in more than 20 years. This rate includes a 40.7% drop in the number of reported violent crimes, including zero homicides for the calendar year, according to the FDLE. 
They also said that the data shows fewer crimes in nearly every category, including: 40.9% fewer assaults, 32.9% fewer robberies, 32.4% fewer burglaries, and 14.8% fewer thefts. 
The report went on to indicate that domestic violence related crimes were also down 18.5%.
"This is good news for the city and I'm proud of the men and women of this agency who work diligently every day to make Cocoa a safer community," said Chief Mike Cantaloupe. "We know this is a community effort and our partnerships with residents, business owners, faith leaders, civic groups, the mayor and council and city leadership as a whole are starting to yield positive results." 
In 2017, the Cocoa Police Department said that they continued to place a high priority on connecting with the community through outreach and community education. The Community Resource Unit reached thousands of people through partnerships with local schools, community events and community watch and crime prevention programs.
The Cocoa police went on to say that together with city leaders the department continued a partnership with the community's faith leaders in an effort to find solutions to crime and other issues. Also in 2017, the Code Enforcement Division became part of the police department creating a more effective and holistic approach to handling issues that contribute to crime in the city. 
"I am proud of the fine work of our Police Department and the way our residents have stepped up to take a stand against crime in this community. They are engaged and take pride in their community and won't let crime be the standard," says Mayor Henry Parrish, III. "I and City Council made a vow three years ago during the Mayor's Crime Awareness and Prevention Summit to address the strategic issue of crime in our community by reducing the crime rate by 50% by the year 2020. We are well on the way to achieving that goal."