Coming soon: Next Gen TV and ATSC 3.0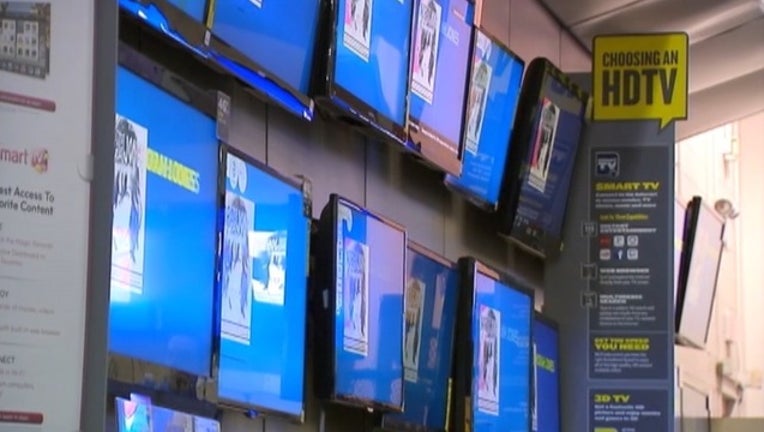 ORLANDO, Fla. (WOFL FOX 35) - Orlando will be at the center of the next wave of television technology.  
Broadcasters in the top 40 TV markets announced plans for ATSC 3.0 during the National Association of Broadcasters conference in Las Vegas.  
Fox Television is one of the station groups that will unveil what is called "Next Gen TV."
The service is expected to debut across the country in 2020. 
Next Gen TV will provide a better visual and audio experience for viewers and prevent signal disruption.
Tom Jelneck, a local technology and digital marketing expert, broke down the new technology. 
"These are power houses in the industry getting together to set the standard. This is what they came up with," he said.
Jelneck said this technology also uses the internet to show products, broadcasting it right over the shows you're already watching. 
"So they'll start to profile you, and then they'll start to add commercials relevant to what you're watching, or what you're interested in," Jelneck said.
Another feature it provides is emergency response messages, even if your TV is turned off.