China tops U.S., Japan in patent applications in 2014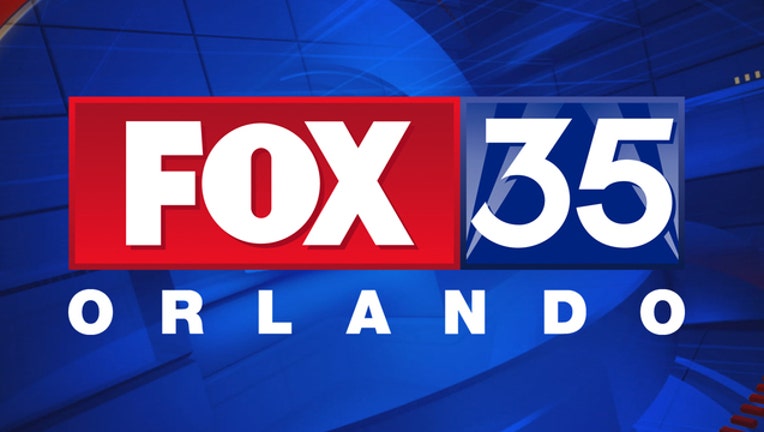 GENEVA (AP) - The World Intellectual Property Organization said Monday that China cranked out patent applications at a record pace last year.
In a numbers- and graphs-rich survey that's aimed at pinpointing the state of play worldwide in patents and trademarks, as well as more specific areas like industrial design and "plant variety" applications, the Geneva-based body said China's patents increased by 12.5 percent in 2014 to 928,000. China's total outstripped the combined total emanating from the U.S. and Japan.
At a news conference timed for the presentation of the annual "World Intellectual Property Indicators" report, WIPO Director-General Francis Gurry marveled at China's "extraordinary" numbers.
He noted strategic decisions by Chinese leaders supporting patent applications in areas like telecommunications and solar power.
The U.S. had the second-most patent applications at 578,000 while Japan came in third with 325,000. Japanese companies, led by Panasonic, made up seven of the top 10 applicants. Korea's Samsung was third and U.S.-based IBM eighth.
Numbers don't tell the whole story though.
"We don't have an accepted metric for quality," Gurry said.