Children found alone after parents die from drug overdose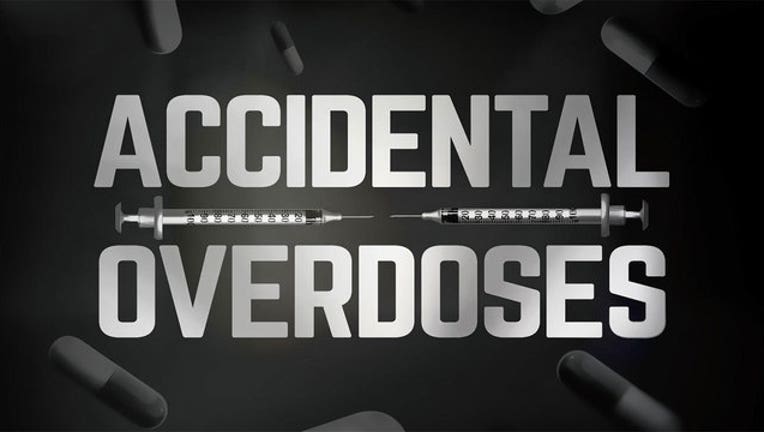 article
MCKEESPORT, Pa. (AP) — Two adults have been found dead of suspected drug overdoses after their 7-year-old daughter told school officials in Pennsylvania she couldn't wake them up.
The Allegheny County medical examiner says the bodies of 26-year-old Christopher Dilly and 25-year-old Jessica Lally were found Monday evening in their McKeesport apartment.
Authorities say a 9-month-old girl, 3-year-old boy and 5-year-old boy who were inside the home were taken to a hospital to be evaluated.
Lt. Andrew Schurman says it appears the adults might have been dead for a day or two. He says they are believed to have died from a drug overdose and foul play isn't suspected.
Police say another fatal overdose happened on the same street earlier that day.