Chasez officially begins term as DeBary mayor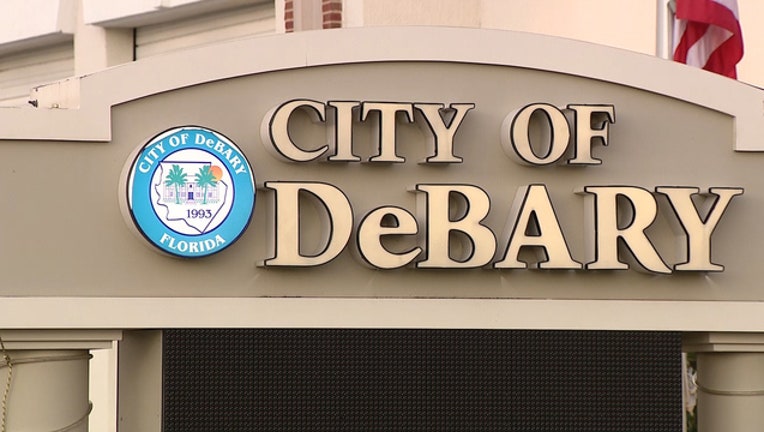 article
DEBARY, Fla. (WOFL FOX 35) - A new person is moving into the mayor's office in DeBary. Karen Chasez officially started on the job on New Year's Day.
If you're not into local politics, you may still recognize her last name because of her son.
"He was on the Mickey Mouse club and then that followed that he was with NSYNC and his name is JC Chasez," Karen Chasez said.
So what does her star son think of her new job?
"He is very proud of me. He's always been proud of me and my husband and we've achieved things professionally and my other children are proud of us as well."
Chasez says she and her husband moved to Debary about 10 years ago.
"I felt that the city was faced with a lot of growth and that the people in council needed to understand planning and finance and budgeting and community development and I felt I had some skills and I'd be glad to offer them for the next four years," she said.
She says she'll work to maintain DeBary's small town feel – even with all of the new developments and people.
"I want them to know that I will work hard and hopefully handle things in a way that they feel their interests are being protected," Chasez said.
She'll be sworn in on January 9th. She is the first woman in DeBary to be elected as mayor.