Charter announces free Spectrum WiFi hotspots during Irma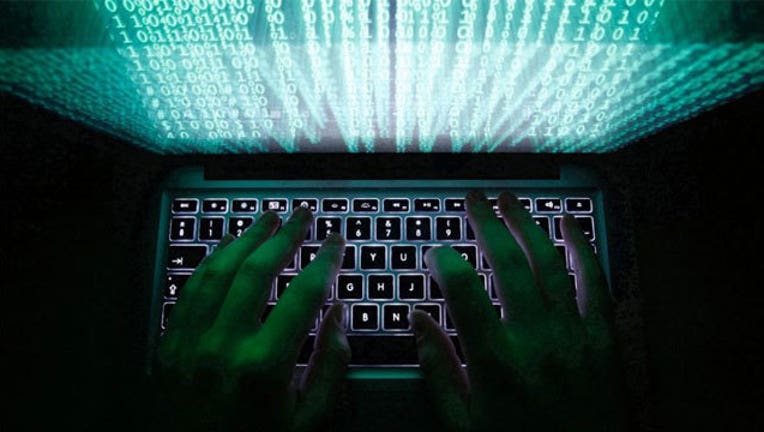 ORLANDO, Fla. (WOFL FOX 35) - Florida residents who may lose internet service following Hurricane Irma still have locations where they can access the world wide web. 

Charter announced on Friday that it will open more than 32,000 Spectrum WiFi hotspots throughout Florida for its customers and non-customers. It will be for free.  The announcement comes just two days after Comcast said it would open up its Xfinity Wifi hotspots to customers and non-customers for free during Hurricane Irma recovery. 

A map of the Charter Spectrum hotspots can be found here.   A map of the Comcast Xfinity hotspots can be found here.

Comcast has stated that In order to connect to the hotspot, you will need to first, be in range of it, then select the "xfinitywifi" network name in the list of available hotspots and then launch a browser.

Xfinity internet customers can sign in with their usernames and passwords, and they will automatically connect to the hotspots in the future.

Non-customers will be directed to the "Not an Xfinity Internet Customer" section on the sign-in page to get started. You can renew the complimentary sessions every two hours until September 15.