Central Florida gets blast of cold temperatures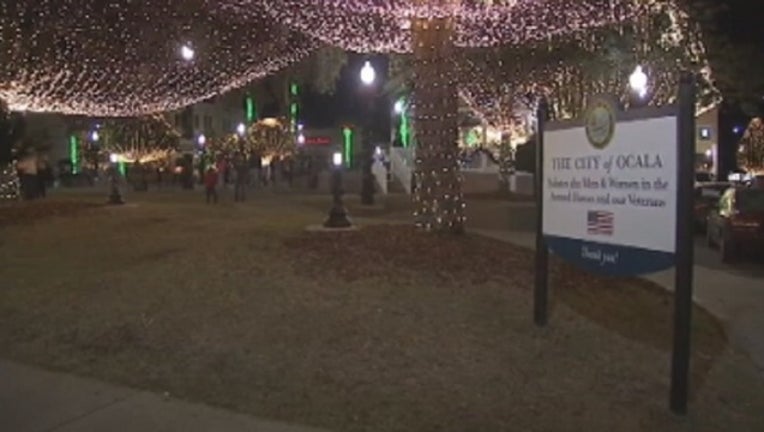 article
OCALA, Fla. (WOFL FOX 35) - In Ocala, Fox 35 found people bundled up Sunday night. The word of the night...

"Cold,"  Yajaira Siera said.

Central Florida's first freeze warning of the season is upon us. Temperatures in Marion and Alachua Counties could dip to the upper 20s Sunday tonight.

David Staub, of Gainesville, said, "It's a little bit chilly out. Not really used to it living in Florida."

We're feeling the first arctic blast in our area since last winter, with frost possible in some areas.

Carol Creech, of Pennsylvania, said,"Not real cold, but I brought my coat!"

Creech told Fox 35 she was taking the cooler weather in stride.

"Hey, I can deal with it," Creech said. "It's worse in Pennsylvania. There's snow up there."

Speaking of snow, you could say others like David Staub are hoping for a holiday miracle this winter in Florida.

 "It would be nice to see snow, but I don't think that's [going to] happen," he said.

Temperatures should warm back up a bit shortly after the sun rises in the morning.