Cemetery asks strangers to attend veteran's funeral Monday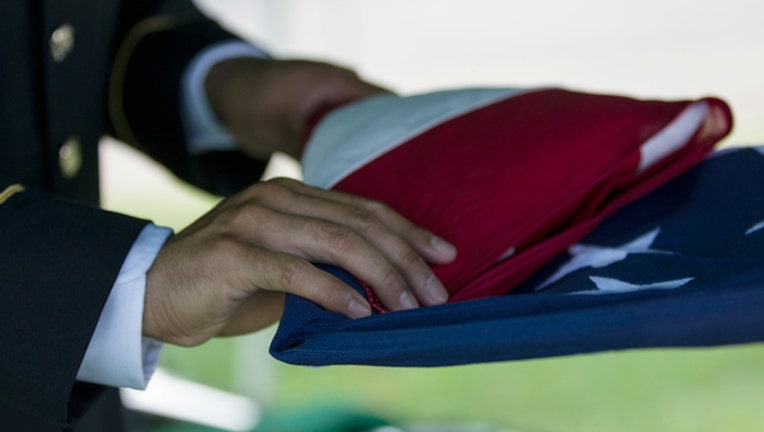 article
A cemetery in Texas is asking strangers to attend a military veteran's funeral.
Air Force vet Joseph Walker will be buried on Monday at 10 a.m. at Central Texas State Veterans Cemetery in Killeen.
The cemetery said in a post on Facebook that Walker will be given a full military burial, but that he is "unaccompanied."
"We do NOT leave Veterans behind," the cemetery posted on Facebook.